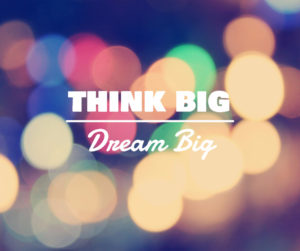 In the United States,  small-minority-owned businesses play a significant role in the economy. There are approximately 1 million minority-owned businesses and $254 billion in payroll, an increase of 7% from 2014 to 2015. State government officials want these businesses to succeed because of the importance they play in their local economies.
Funding for some of these businesses is made possible through small business loans that government agencies make available to owners that are unable to secure them through the usual channels. These loans provide critical capital they need to cover payroll or to provide the fuel to start the business.
For these small business owners, an increase in operational costs can affect them significantly.  The constant increase of health care coverage for their employees is a constant source of capital worries.  These loans would allow them to weather the storm or the short deficit they experience due to these expenses.
Through a health insurance survey, small business owners were asked whether health insurance costs are of concern to them. 80% of those business owners said to be afraid of any increase, especially since the trend is an increase of 18% in health care coverage from one year to the next.  They believe an increase of even 10% in health coverage premiums can make it impossible for them to offer their employees any health insurance coverage at all. These loans from state governments would allow them to continue with their business operations without having the constant worry of whether or not they can make payroll that month.
For many small businesses, their competitive edge they need to level the plane field with big companies is their ability to woo and retain talented employees. These businesses offer an array of incentives and other perks that many big companies cannot offer.
One of the many advantages small business owners have over the big firms is the close relationships the small owner can form with their employees. Employees in a small business interact with each other on a more personal level, and that is something many employees look for when looking for a job.
The flexibility small businesses offer their employees is not something to take lightly.  If a small company allows its employees to work from home when there's an emergency, or a child is sick and they need to care for them, the flexibility is worth something to the employee.
A small company allows more independence and gives their employees more control over their work.  They are not micro-managed every single day or are constantly required to ask permission from upper management if they want to do something outside the "box".
Small business owners have to think differently if they want to woo and keep talented employees, but it is not impossible to do it if they have the capital to back them up.
---